Leasing a copier is frequently more convenient than buying one. It is one of the standard business equipment practices to avoid large expenses and save money. Leasing a copy machine is not easy. You should be aware of the copier leasing services arrangements.
Before leasing a copier, you must be able to understand first its terms and agreement. Let me share the things you need to know before contacting any copier leasing services.
Understand lease terms before dealing with copier leasing companies
Learn and understand the lease terms to secure a reasonable copier lease agreement. Knowing copier lease agreements is critical in any business. You will be able to know better copier lease rates and what other copier leasing companies offer.
Lessor and Lessee.
A lessor is someone who leases a property to another (lessee) for a brief time. The lessee makes a one-time payment or monthly instalments.
Lease Term.
It is the period you agreed to lease and pay for the copy machine. Leases can range from 24 to 64 months. Usually, they are 3-5 years old. The longer you lease, the lower the monthly instalments there are. Its downside is, it is expensive. It will still depend on what leasing conditions best suit your business practice. Lease duration is based on volume, type, and brand of equipment.
You can now lease a copier for only a few weeks or even days in copier lease Las Vegas. They don't need any contract for your copier leasing agreement.  They provide the best copy machine with a supply of toner. Copier Leasing Las Vegas also offers quality technical care as part of their service.
If you want a lease contract, it depends on your agreement with the dealer. It could be for just a few months or a couple of years. You may choose between an average lease or short-term rental plans. Contact Clear Choice Technical Services is a good copier leasing service. It offers flexible copier lease terms and no enormous upfront cost.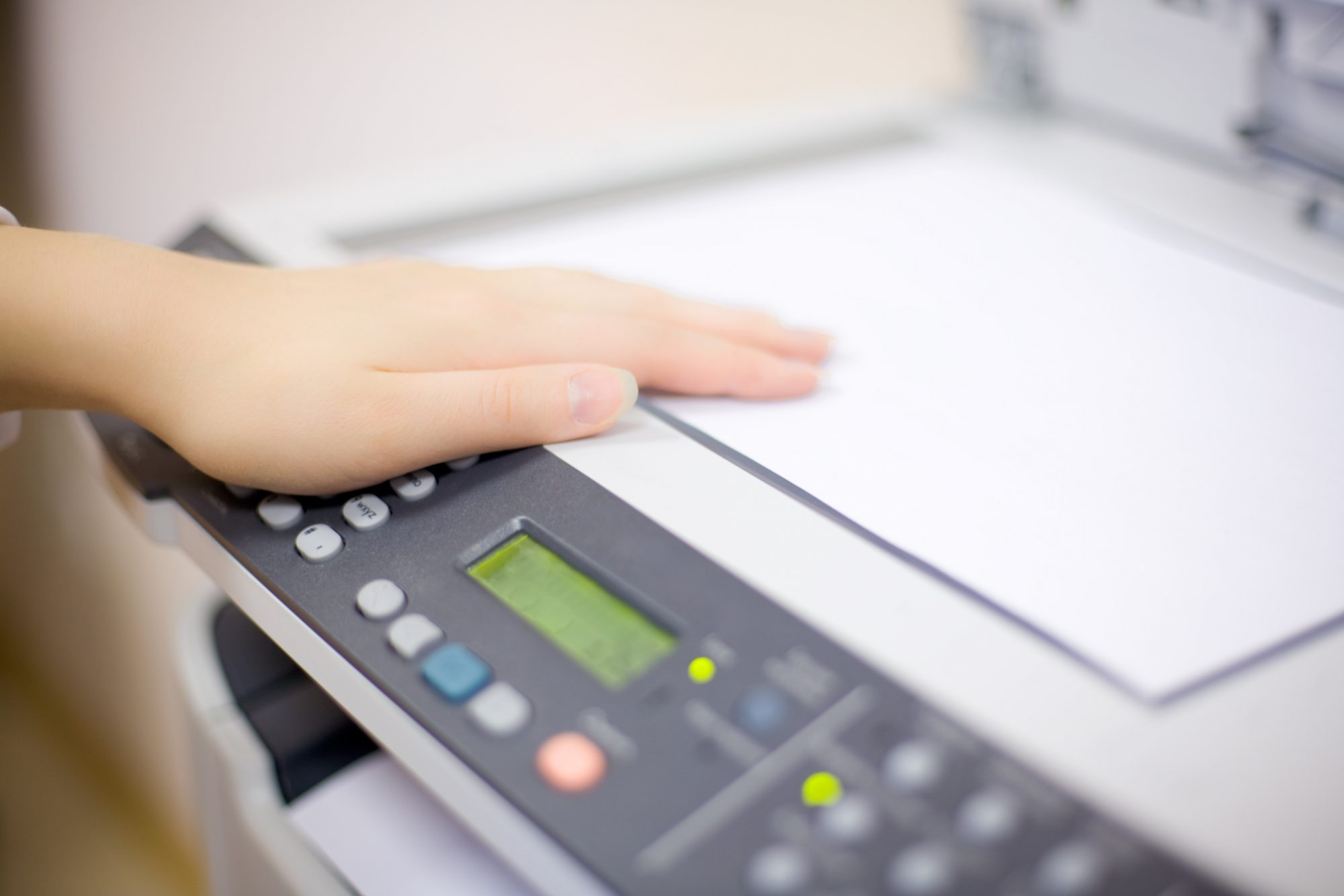 Payments.
Your payment will be based on the volume of the machine. It will be divided by the number of payments scheduled over the life of the lease. Avoid copier lease surplus by assessing how many copies you make in a month.
Don't lease a copier that produces 200,000 copies a month if you only make 20,000 copies monthly. Don't invest in volume you don't need. This will help you lease an affordable copy machine and save an excess budget. Copier Leasing Las Vegas provides a variety of billing options to suit your business.
Rebates.
Copier leasing services offer promotions to make their copier lease agreement more customer-friendly. Your supplier should let you know of any rebate programs.
Fair Market Value.
It is common to sign a copier lease agreement that offers you a choice to buy the machine at the end of the lease period. This is possible when the copy machine functions with durability and longevity. Ensure that the equipment is in the best condition if you plan to buy it after the lease duration.
Equipment breakdown is one of the annoying things that can happen while you're using a copier. It can get more frustrating while waiting for a technician to arrive. It usually takes hours and even days.
In Copier Lease Service Las Vegas, a service request is one of its priorities. You can save time and prevent another irritating situation due to machine malfunction. They offer the following guarantees:
On-time service
Best Technicians
Unlimited service calls without extra charges
Excellent customer support that responds to your questions immediately and efficiently
Easy Payment Options
If you plan to get copiers for your office in Las Vegas, you can buy or lease copiers in Las Vegas. We can give you the option to get the copier that you want.  You can contact our local copier leasing services department in your location.
If your Location is around Las Vegas, you may call us at (702) 323-0606, and our personnel for copier leasing in Las Vegas will assist you.   If you are also looking for copier repair services in Las Vegas you may contact our copier repair personnel at the same number.
Copier Lease Service Las Vegas also offers other professional services. They make sure that your copier is in the best condition. You may again return the equipment without early termination penalties. This is included in their lease contract. Leasing a copier with fair terms will save you money. It will also increase office productivity.